We do things differently
Often we are asked what our business is. The obvious answer might be that we are Mechanical & Electrical Contractors. But of course the answer should be  'We are in the business of making  It happen'. We deliver the solution to your requirements in the mechanical & electrical industry to include power, lighting, plumbing, heating, ventilation & air conditioning systems, including BEMS. 
How do we do this?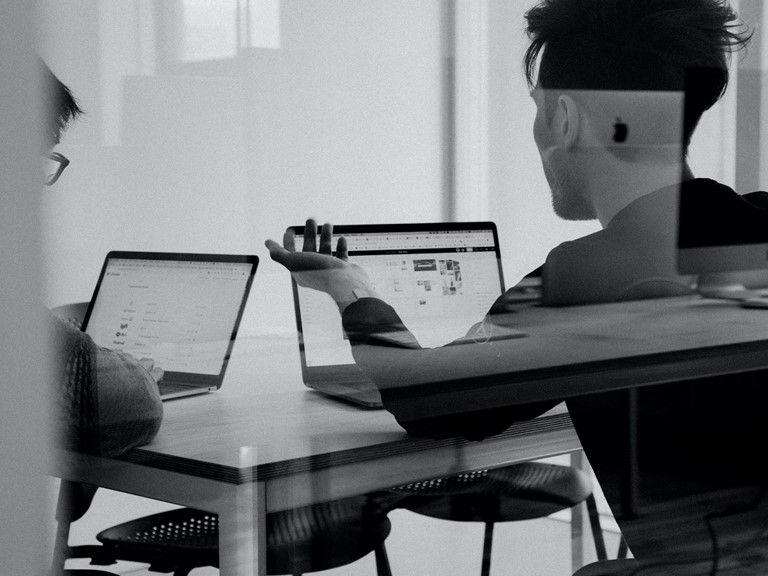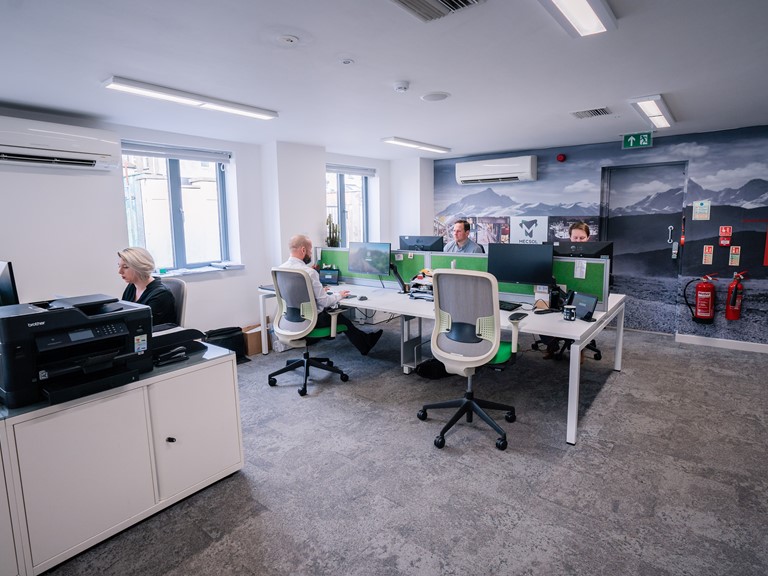 Step 1 - We listen
First we listen to your requirements and discuss the details to get an overall understanding of the project to be delivered. With that understanding and our 36 years of experience we bring together cost effective designs & solutions and form costed proposals that deliver not just the end product but your reassurance that everything is in hand.
Step 2 - Collaboration
Collaboration. To Make It Happen, we continually work with all consultants, contractors, designers, and the end user where involved to ensure we have everything covered to deliver on time & on budget.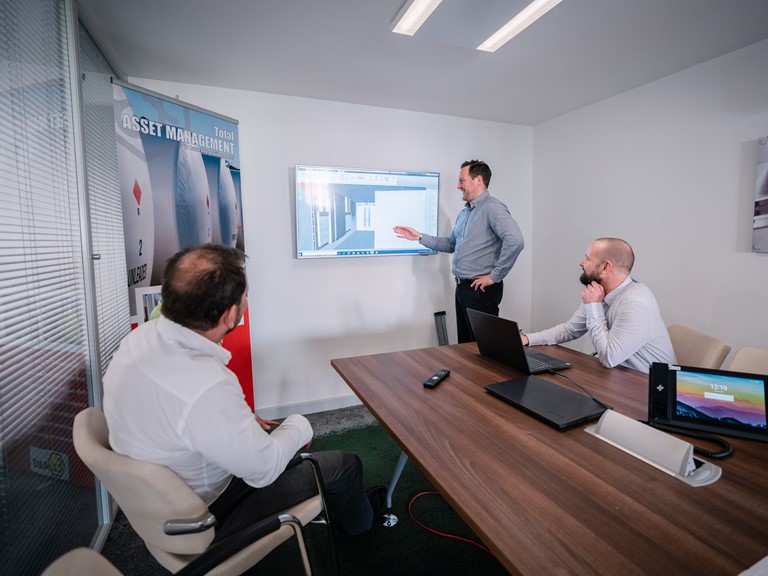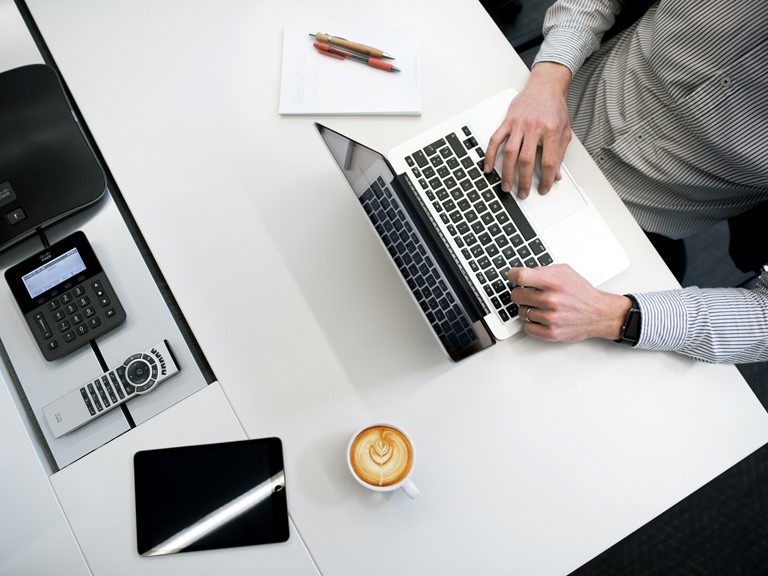 Step 3 - Safety
Safety of course is very important in the delivery of any project. Risk Assessments and where necessary Method statements are produced and before works are commenced they are reviewed by the project manager with the delivery team. Where ever possible we remove the risk altogether, otherwise controls measures are put in place. The safety of the projects are monitored to ensure safe working practices are followed, where our health & Safety representative will carry out audits as necessary. Tool Box Talks are frequently administered where we see potential dangers, or where improvements are required.  
Step 4 - Quality
Quality assurance is paramount to us. Our project Managers work closely with our engineers on site to ensure standards and upheld and continually improved. As a company we have 'Systems of work' for our standard methods of the various aspects of work. This ensures we are delivering the same quality every time.