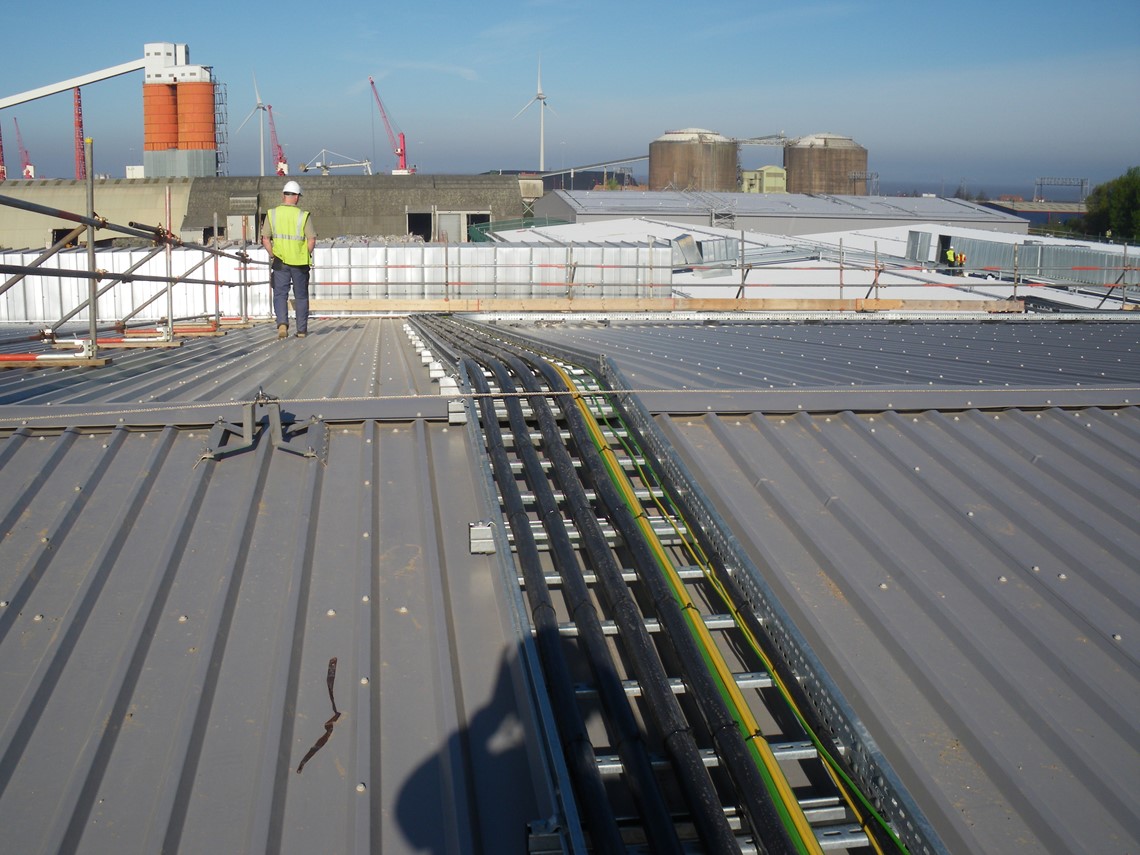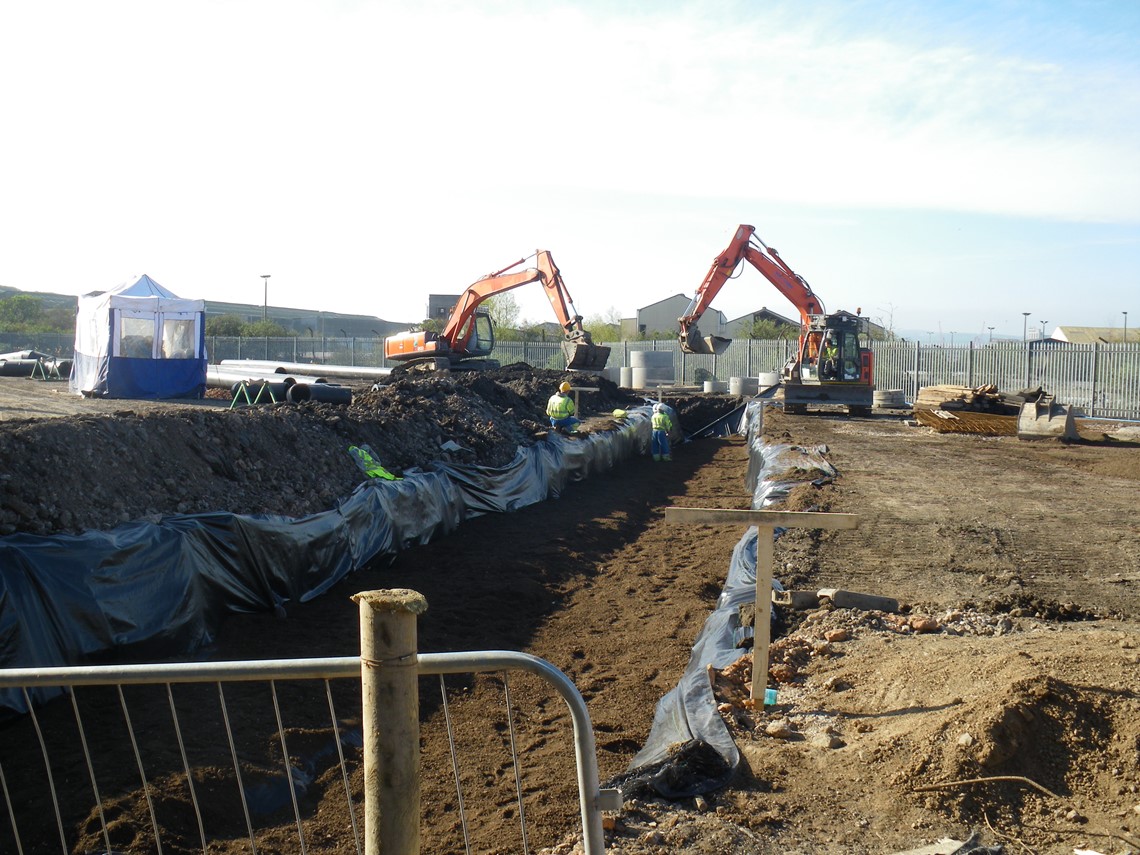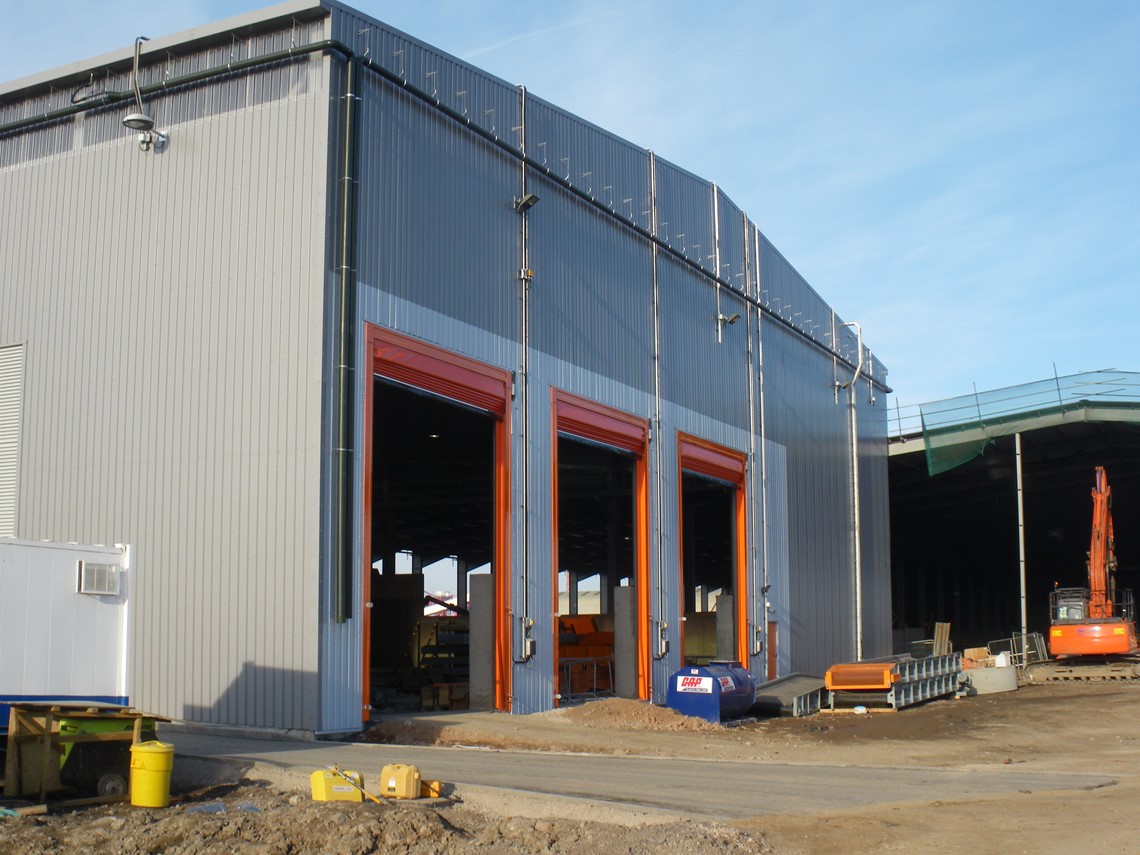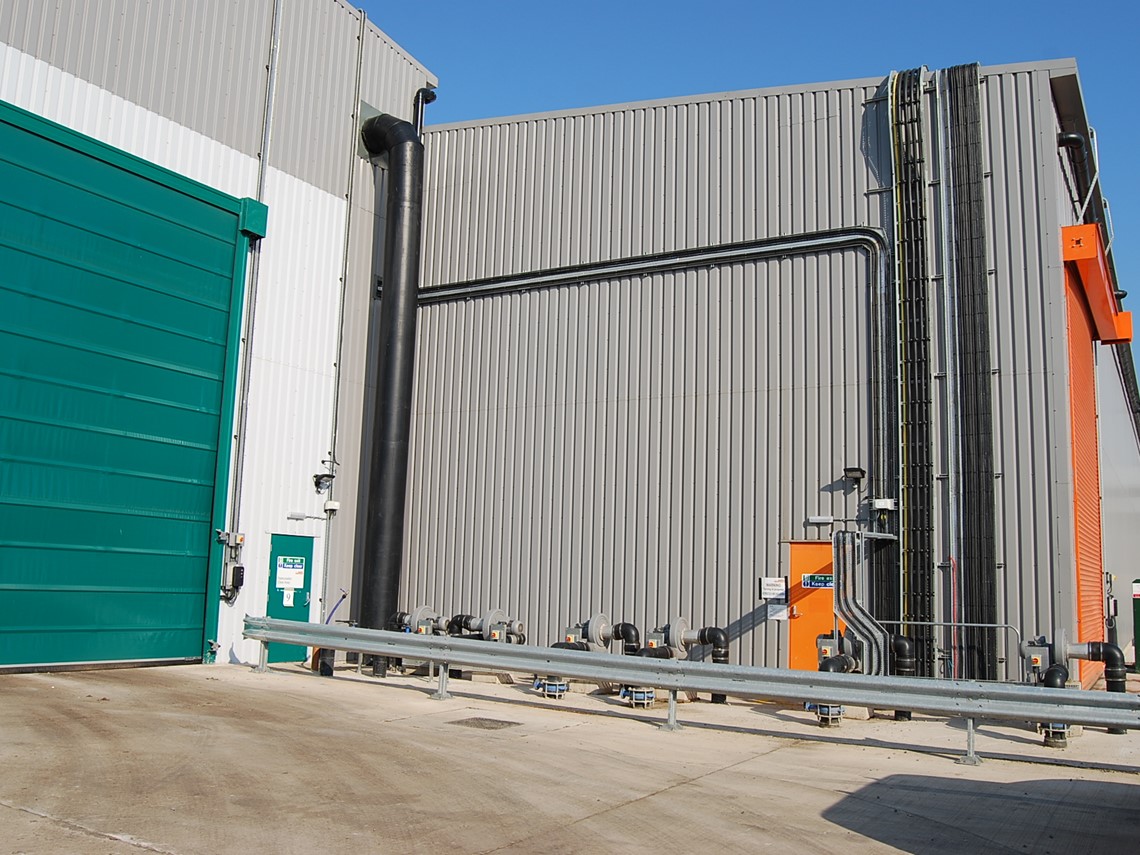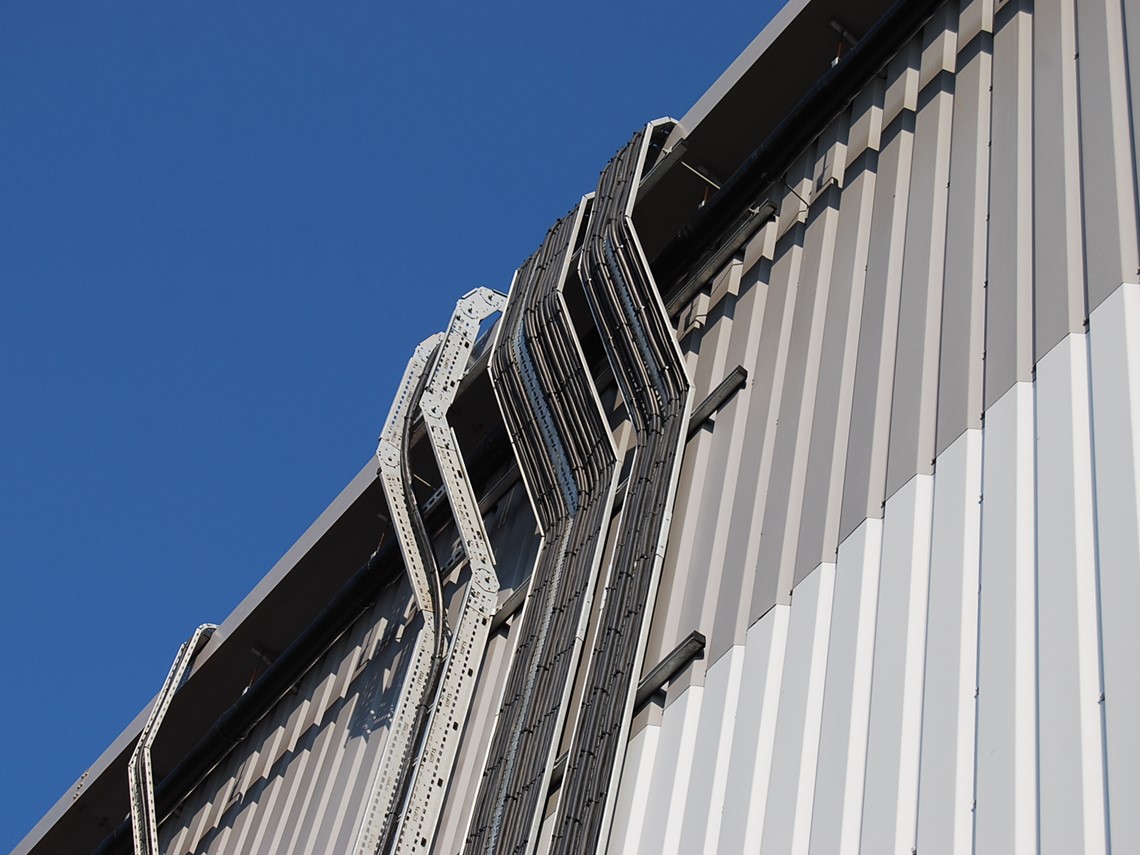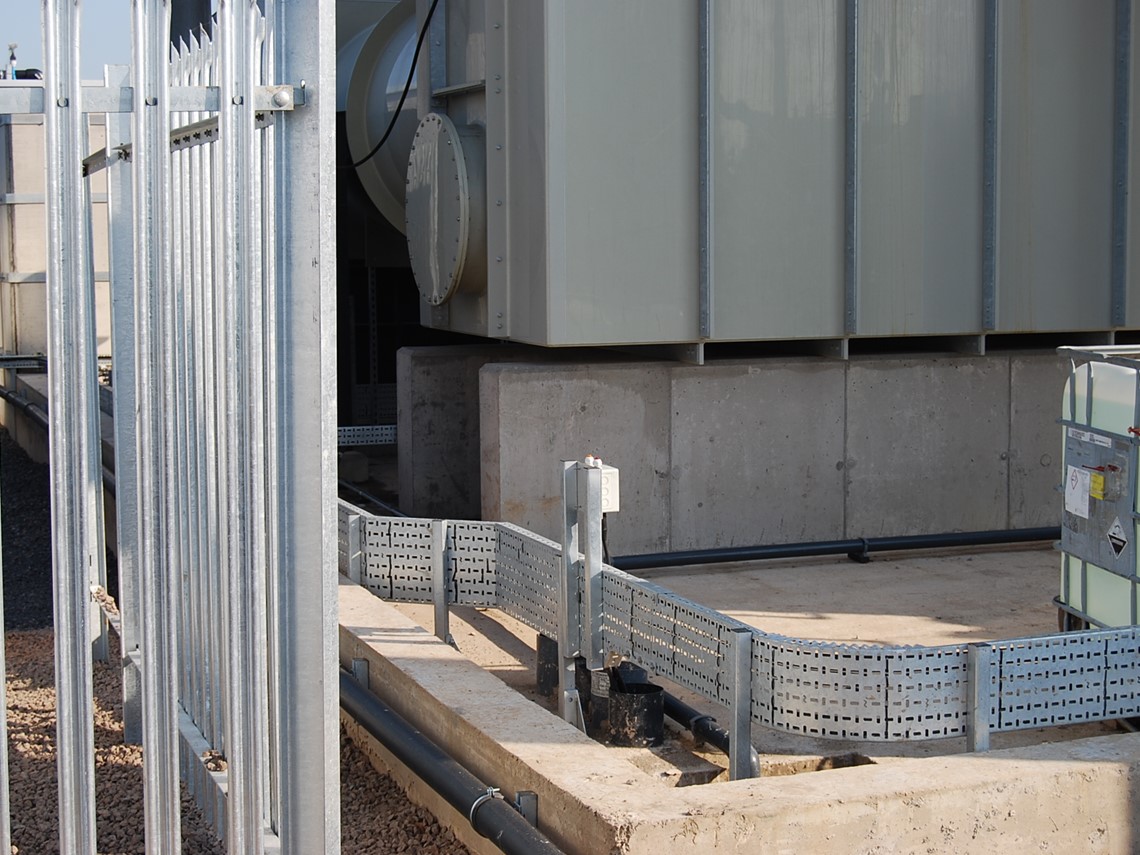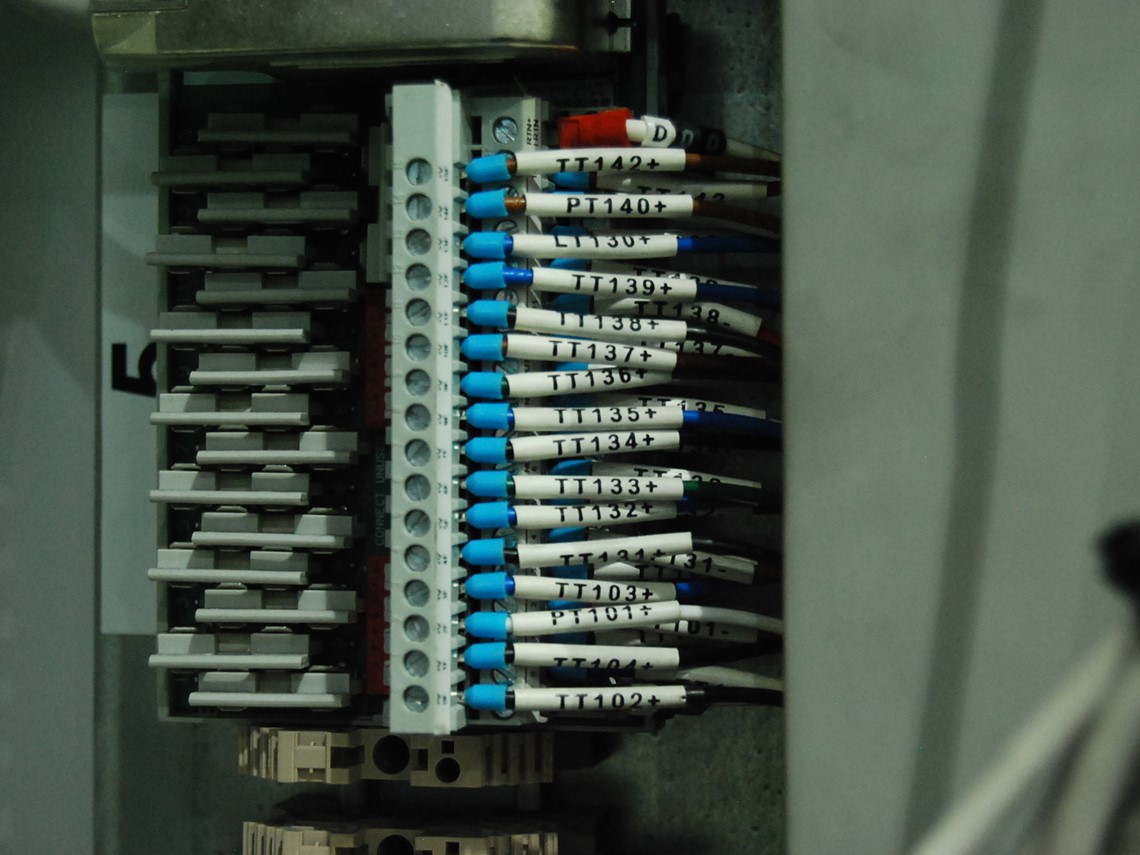 New Earth Recycling Plant
After playing a lead role in the build of the new facility in Avonmouth, carrying out all new build electrical installation to the recycling site for Dean & Dyball (part of Balfour Beatty). We subsequently worked directly with the client on a new waste-to-energy project including NEAT (New Earth Advanced Thermal) in the adjacent building.
Our experience in heavy industrial installations provided us the knowledge and insight to support the main contractor in delivering the finished project. A sizeable project that included the main distribution panel from a 1500KVA transformer to multiple MCC panels and distribution boards throughout the plant, used to generate lighting and power.
In addition, the project including wiring the majority of the process system for waste recycling and subsequently working alongside New Earth Solution to develop their NEAT waste energy building.
Throughout the initial build and subsequent project, Mecsol and our team worked closely to shape the design of the scheme, collaborating with others to find the appropriate solutions for this potentially complex challenge. As a prototype project with many uncertainties, our close working relationship allowed us to quickly and effectively iterate designs, adapt and make change to deliver a successful project outcome.