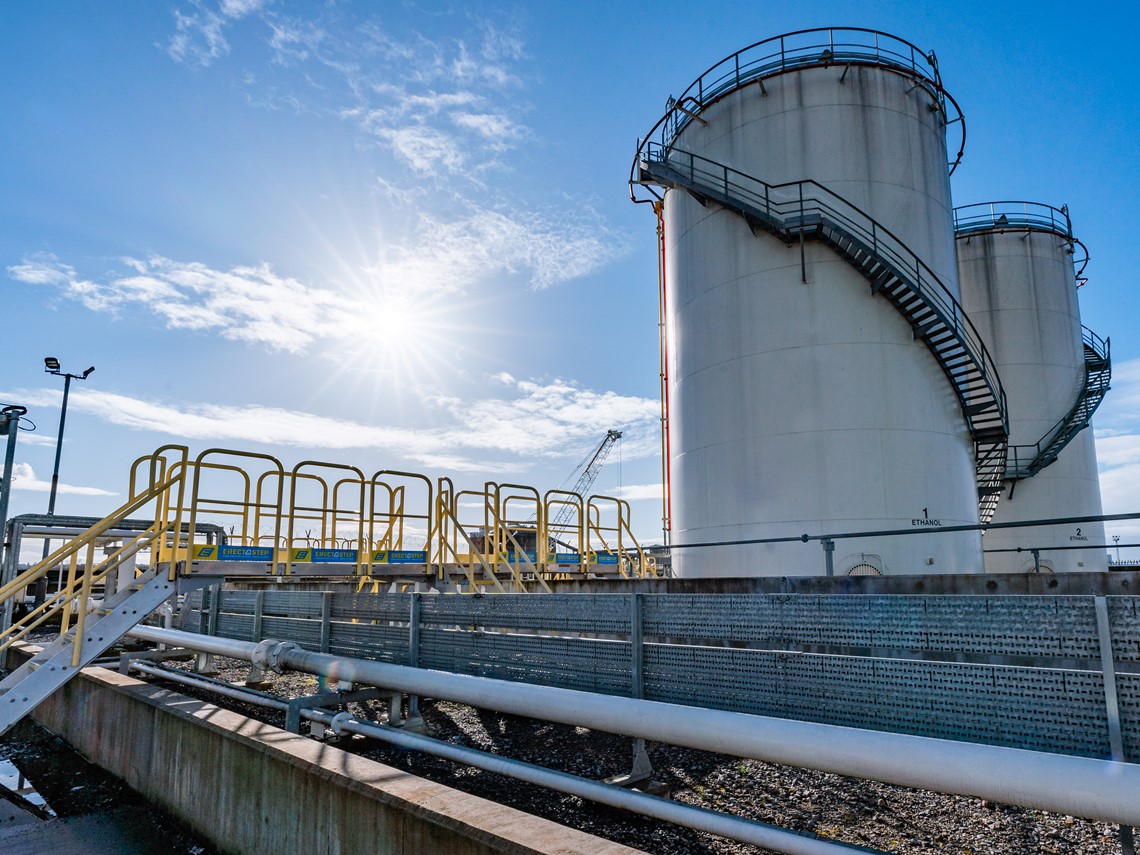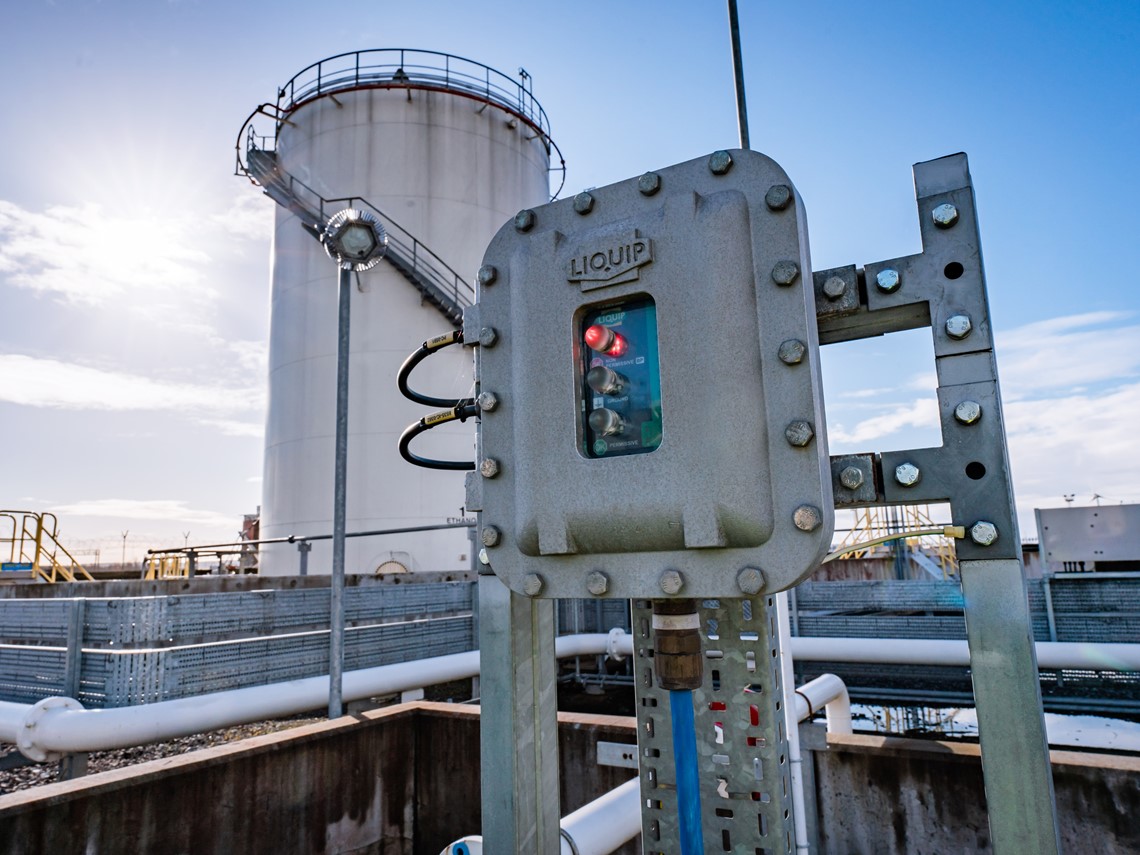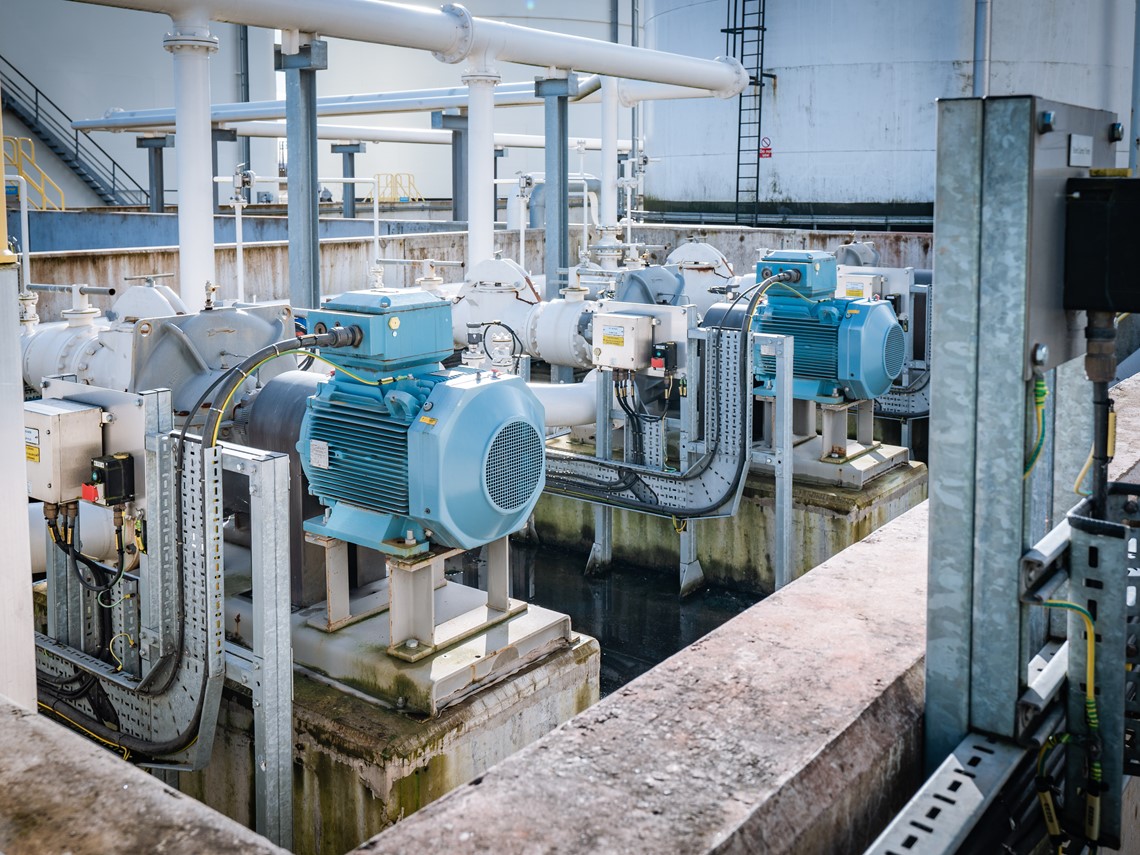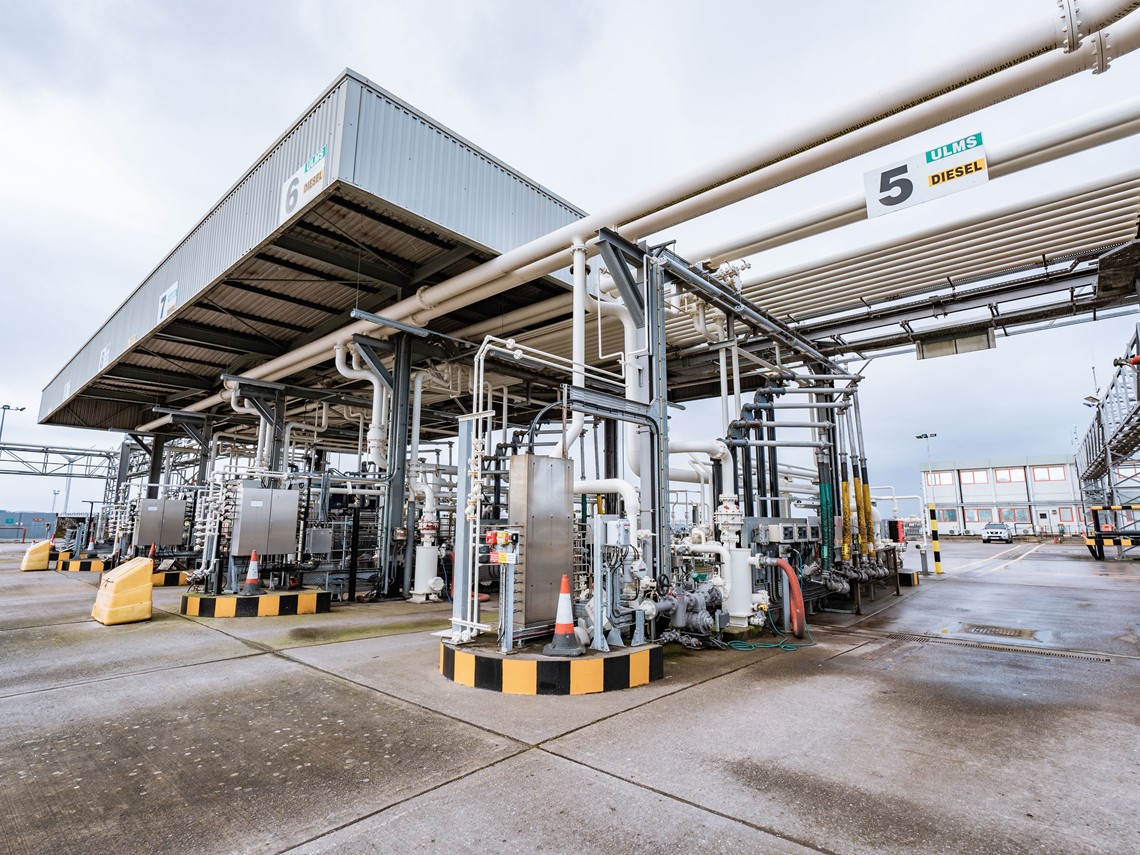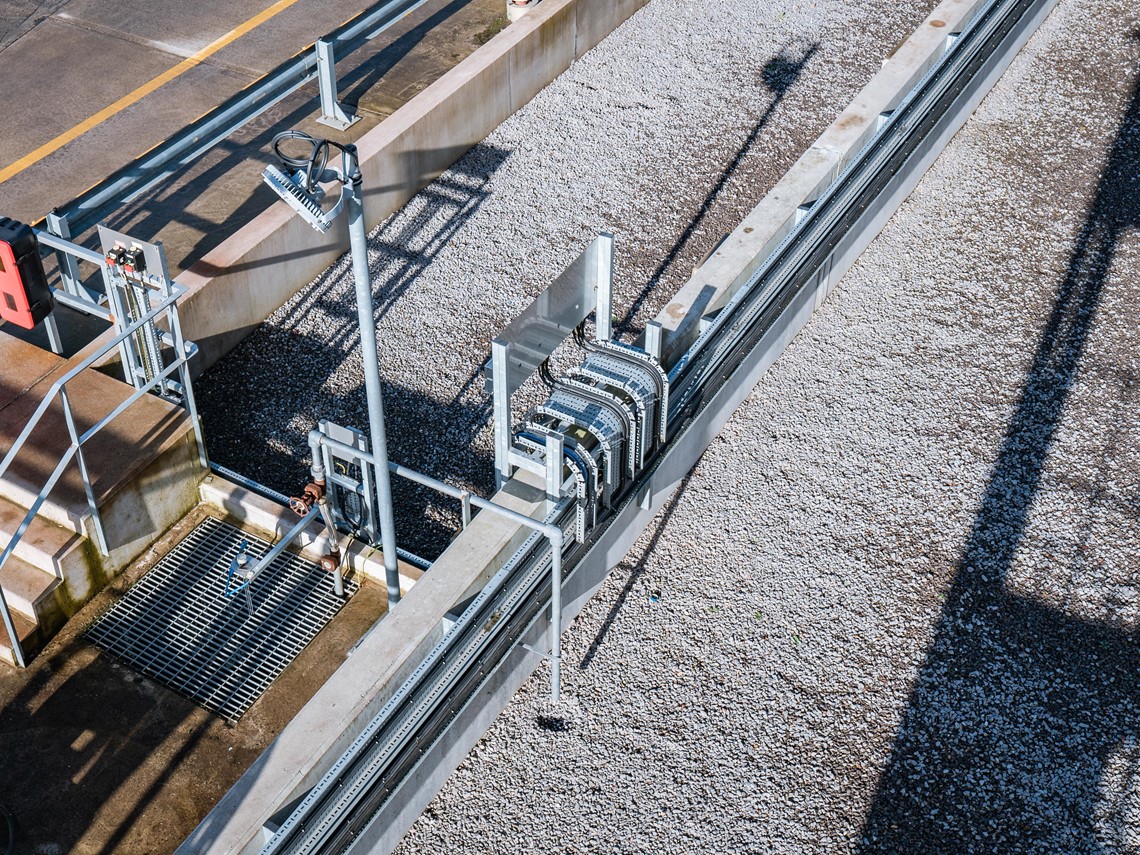 Terminal Upgrade, Valero Energy
For Valero Energy, Avonmouth, Bristol, the work spanned over 18 months alongside major terminal upgrades including new storage tanks and pipelines. The works included the wiring of all of the terminal control systems for the safe offloading of product into the tanks includes Tank Hi Hi alarms, shut down systems on import and export valves and pumps, Tank Gauging, & Fire Fighting systems. 
The works included major cable tray containment routes, and SWA cable runs and installation and connections to Exd, Exe, Exi, & Exn equipment in Zones 0, 1 & 2. We worked alongside Valero Engineers and their design consultants as the sole Electrical Contractor. 
We worked for Valero Energy directly in this 610K phased project over the period of 1.5 Years and was completed in August 2018.
We continue to work for Valero Energy & Shell UK on various projects at their various sites around the UK for their Atex projects and other non Atex works, where we have maintained our relationship with both clients for over 12 years.