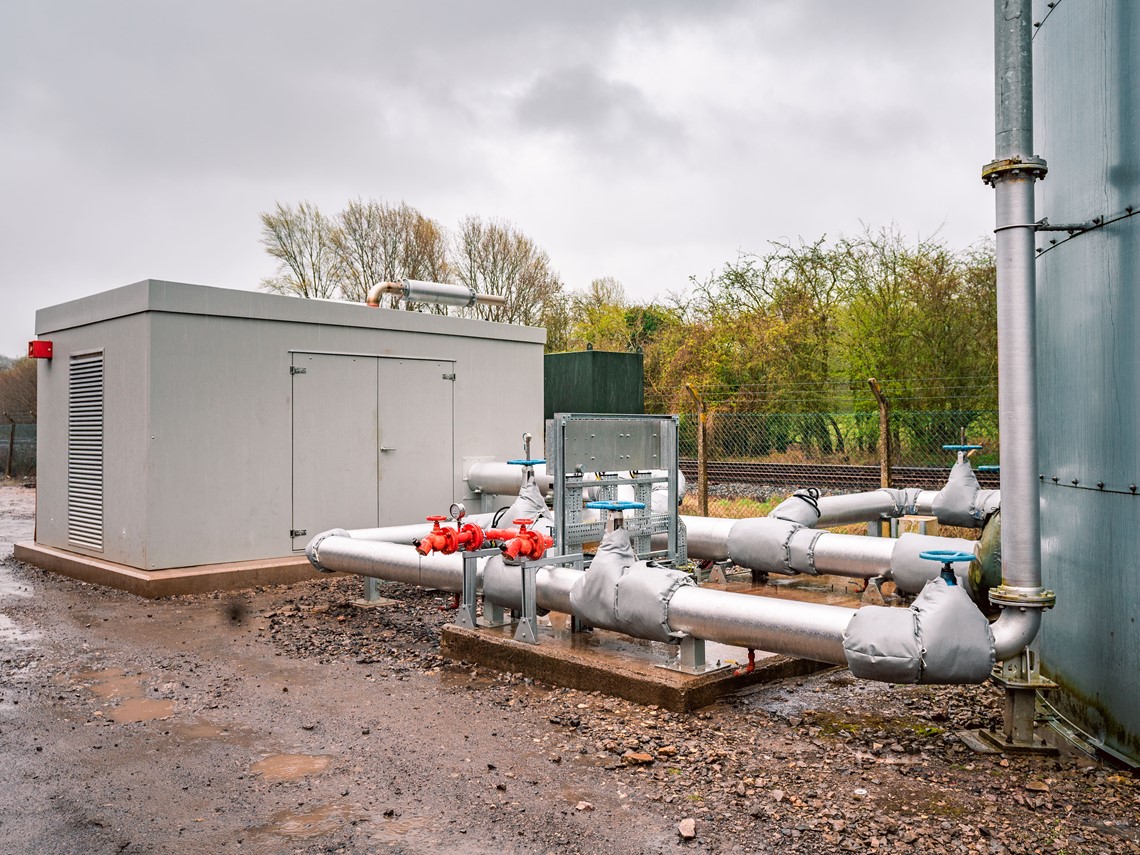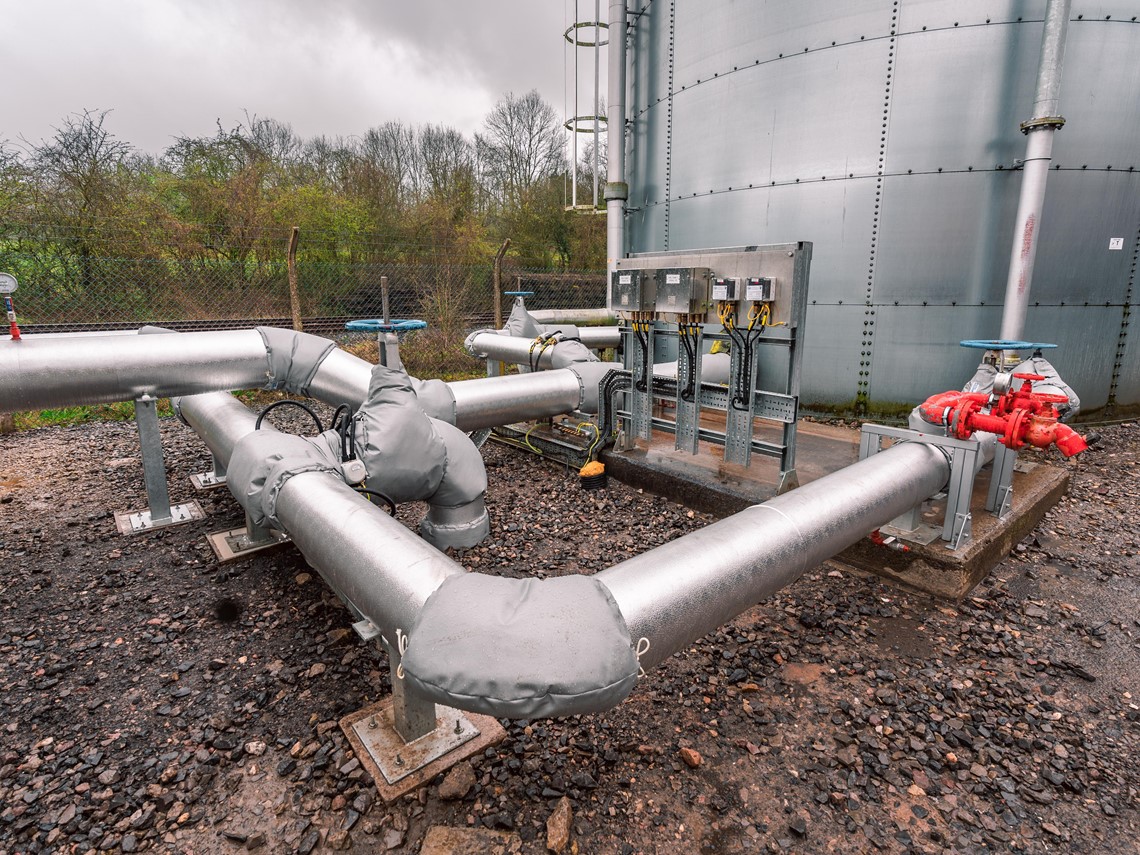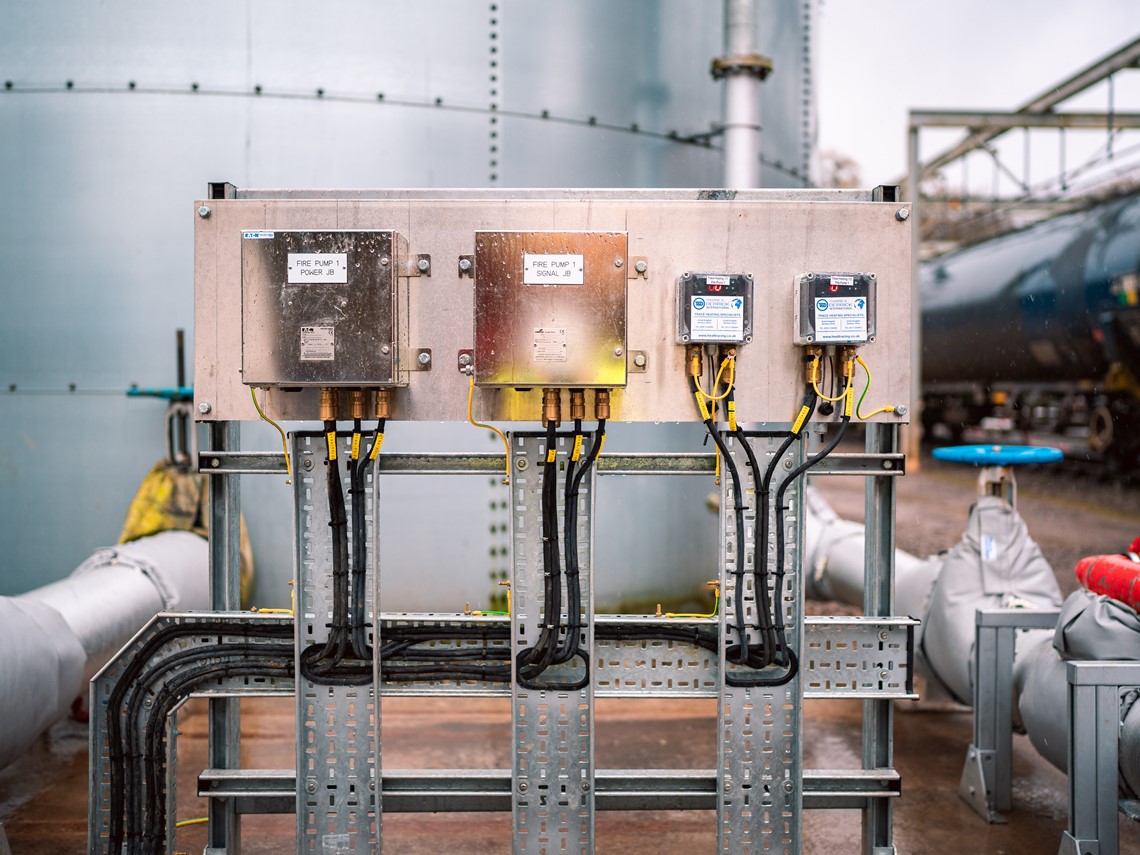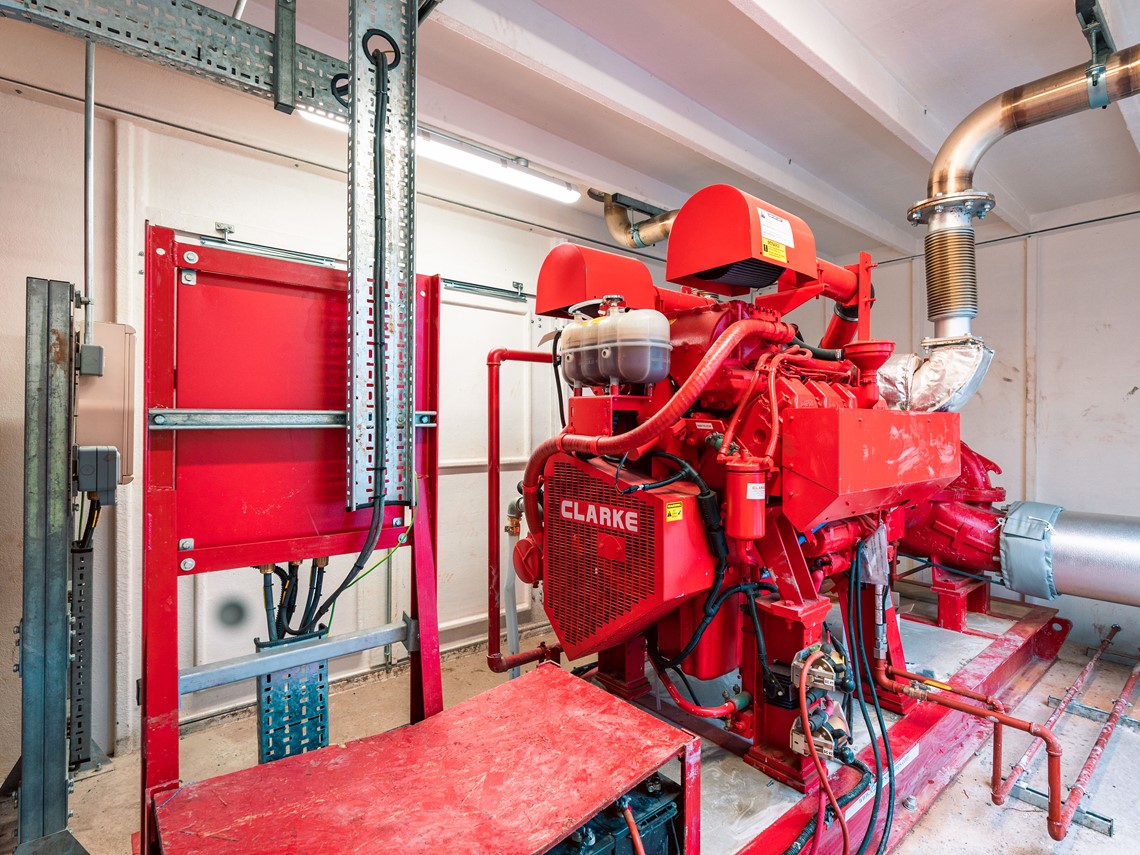 Fire pump upgrade for Puma Energy in Westerleigh
With a long standing working relationship with Puma Energy, Spring 2021 saw the completion of their fire pump upgrade at their site in Westerleigh.
Carrying out both the mechanical and electrical aspects of the work, we also managed additional elements of the project including civils work that formed an integral part to the overall completion through the sourcing, procurement and installation of a kiosk.
From an outline design concept from the client, we developed the design to adhere to practical requirement and logistical needs for the project. A dry ring main was installed surrounding each of the oil storage tanks, providing protection in the event of a fire. This installation then interlinks with an automatic fire alarm system as well as additional controls that form the interface operators can use to manage the environment.
In addition to the core requirement, work included lagging insulation and trace heating which were managed and delivered by our team.
This project is the second of its nature we've delivered to Puma's Westerleigh plant, after a successful replacement of their primary tank back in 2016.